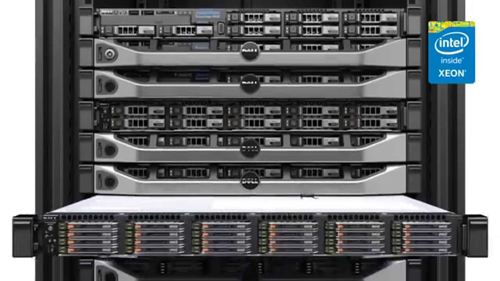 Shared Hosting
The speed that loads your website is very important for its successful presence on the internet. NETSOFTWARE provides web hosting, combining quality, speed and reliability, coupled with a sophisticated customer service system. Your web site will be on Multicore Intel Xeon Servers of the latest technology, with the help of a dashboard, will provide you with the immediate management and storage capabilities of your website at any time.
We provide Shared Hosting with cPanel, the leading online hosting system and hosting account features.
NETSOFTWARE has created 6 Shared Hosting packages to help you choose what suits you! If none of our packages meet your requirements then contact us to design your own personal package!